Misc.
Work year 2022 commitment
Endeavour: Intro lecture about commitment
Kunstencentrum Vooruit vzw – Balzaal
Eric De Mildt


The young organisation Endeavour operates at the interface of the social and the spatial. With initiatives such as "We buy the Oudaan together", participation processes and co-creation projects, they show how architects, urban planners and spatial planners can make space in the city in a different way. Endeavour was started by Seppe De Blust, Maarten Desmet and Tim Devos as a reaction against the lack of social added value in spatial projects. They all have a background in architecture or urban planning and have completed additional training in sociology or social geography. Their added value lies precisely in the search for that translation of the social into the spatial. In addition, they often coach local administrations in interdisciplinary cooperation. They fulfil a mediating role. Their research never ends up in dry reports, but they always look for operational instruments, methods that set innovation in motion.
Read the fascinating interview with Tim Devos from Endeavour by Arnaud Tandt from 2019 for NAV.
Endeavour launched the campaign 'We buy den Oudaan together' and together with city dwellers tried to buy the police tower in Antwerp and socially repurpose it in a cooperative model.
Endeavour worked on various projects in Ghent. Here we see the exhibition for the concept study Muide-Meulestede Morgen, in collaboration with Architecture Workroom Brussels.
Endeavour is co-founder and curator of Stadsform – a centre for dialogue about the city of tomorrow in Antwerp. A project in cooperation with Dift, Quares and Pakhuis De Zwijger Amsterdam. Follow their programme on Stadsform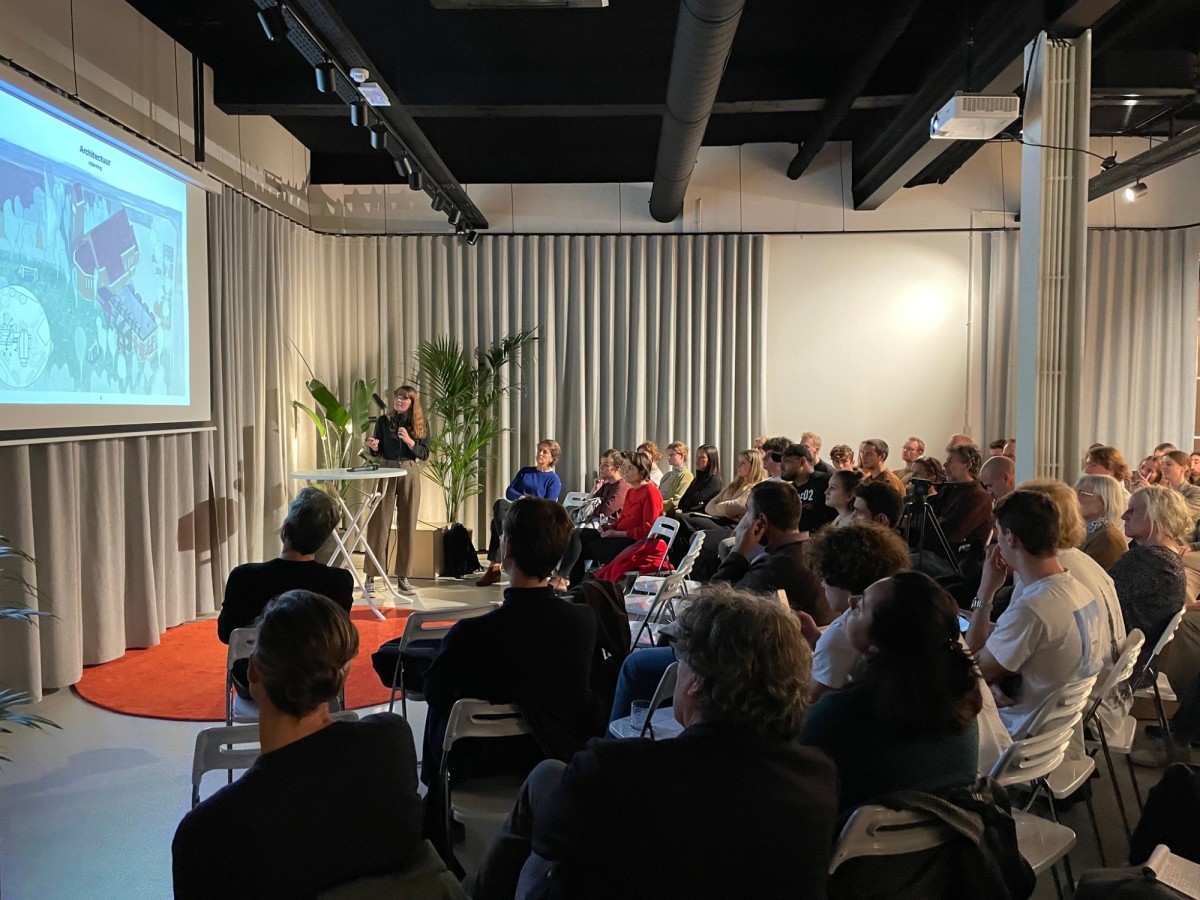 Following the Oudaan experience, Endeavour is developing Locay, a platform to identify vacant and underutilised space and reallocate it in a socially responsible way with citizens and activities that would otherwise struggle to find space for their needs. They are currently coordinating the Open City Studio project in Turnhout.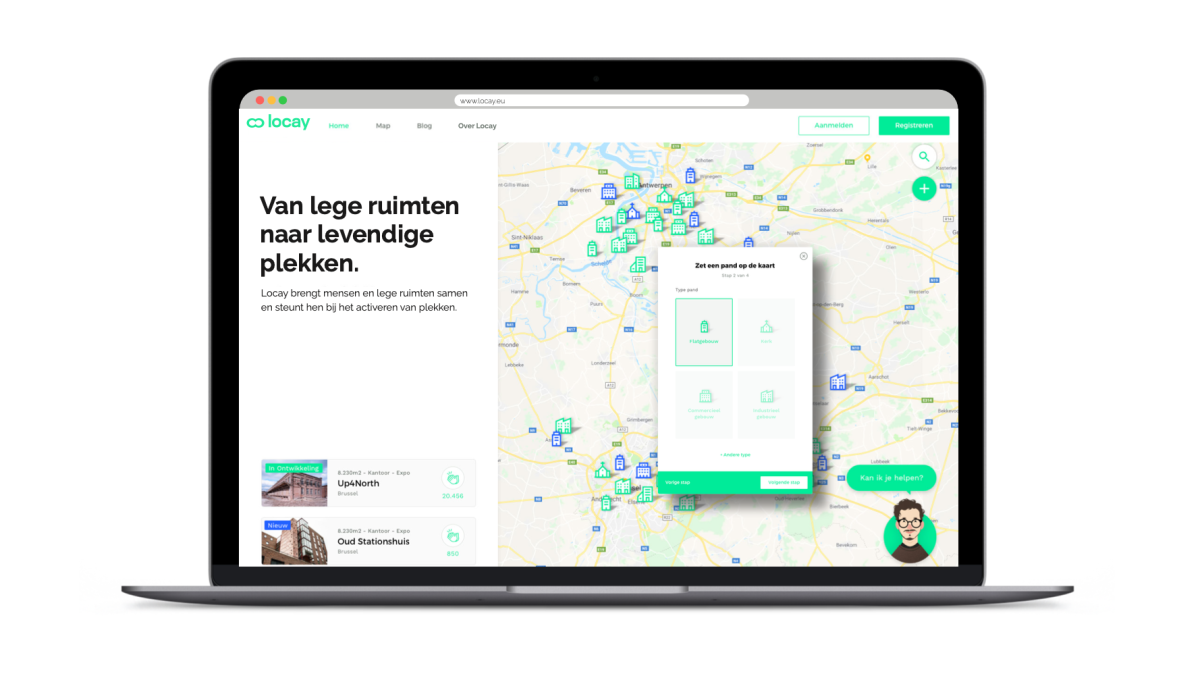 Endevour recognises citizens as experts of their environment. They develop processes and methods to capture this expertise in the best possible way and integrate it into socio-spatial transformations.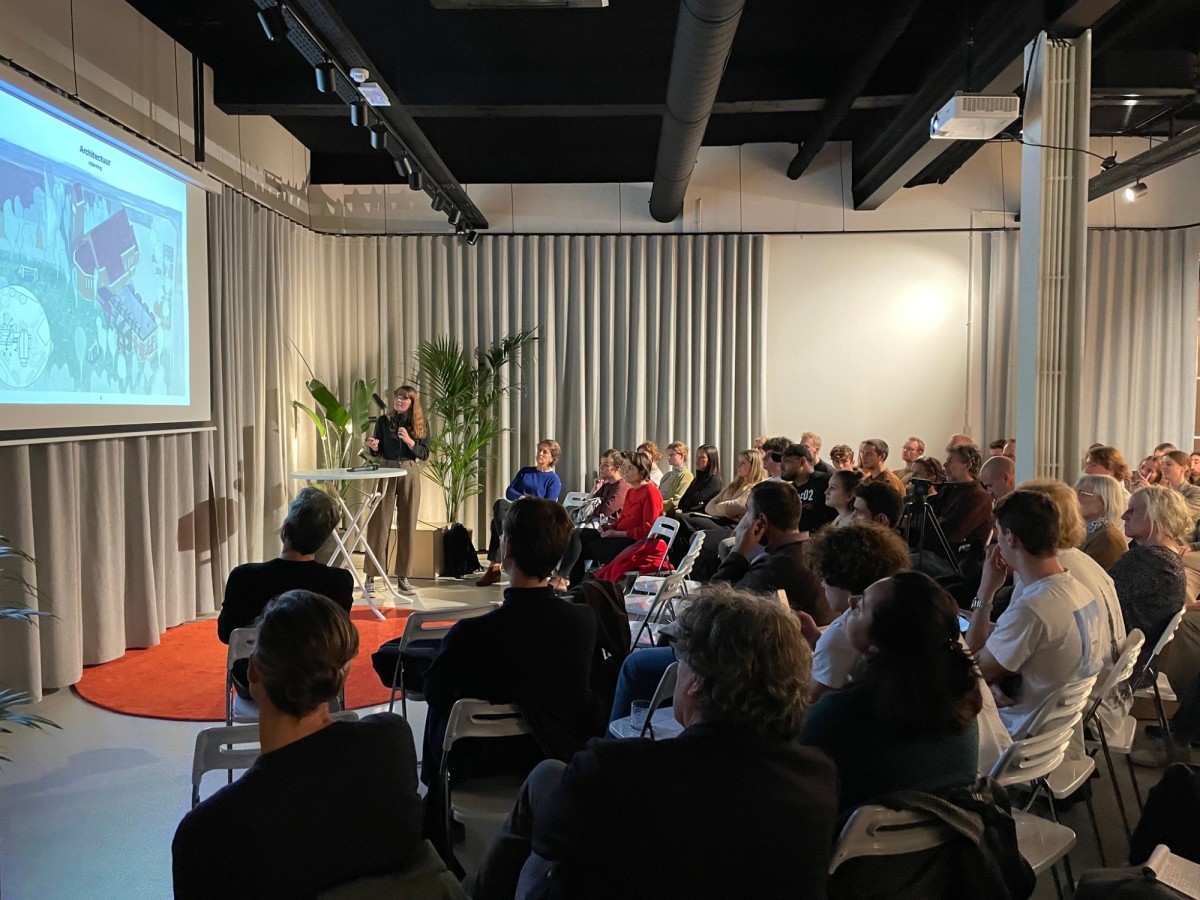 Endeavour supported the citizens' movement Vliegerplein in writing a manifesto for a new future for the airport in Deurne.
Endeavour has issued several publications in recent years. Together with Miss Miyagi, they wrote the publication 'Coöperatief Wonen in Vlaanderen' commissioned by Cera. Together with Denkstatt and 51N4E, they recently published reflections on their methods in the book 'Design in Dialogue'.
In Ghent, Endeavour has already worked on six projects:
Concept study Muide-Meulestede Ghent
Vision Bijloke Ghent
Get more out of your Brownfield
Master plan Campus Offerlaan
Ghent Sint-Pieters phase 2
Master plan 2050 UGent