Visit
Bike tour in Ghent #3
From Modernism to Brutalism
Johan Rutgeerts


After the Second World War Ghent experienced a slow resurgence of its building activities. A few architects resolutely pulled the card of modernism, especially under the influence of the development in the Netherlands at the time.
Building activity flourished around St Peter's Station in the interwar period, especially on the site of the 1913 World's Fair which was subsequently renamed Millionaires Quarter.
We will cycle in a 1.5 km radius around the station in search of this history of genesis: From Modernism to Brutalism. The tour is a result of hours and hours of research in the city archives.
Next year we will continue the rest of this fascinating story, starting in the city centre and then swarming out to the outer boroughs, spread over two days.
Johan Rutgeerts
Prof Em Johan Rutgeerts and architect Christophe Lecompte documented more than 250 modernist projects in Ghent. This immense research will be cast in a voluminous oeuvre in the future.
Johan Rutgeerts



Johan Rutgeerts


Archipel is helping to organise a number of fascinating bicycle tours.
Besides this cycling tour around Sint-Pietersstation, there will already be a two-day tour in 2024, with the first day focusing on Ghent Centre, Sint-Amandsberg and Ledeberg and the second day on Mariakerke, Zwijnaarde and Sint-Denijs-Westrem.
Johan Rutgeerts



Johan Rutgeerts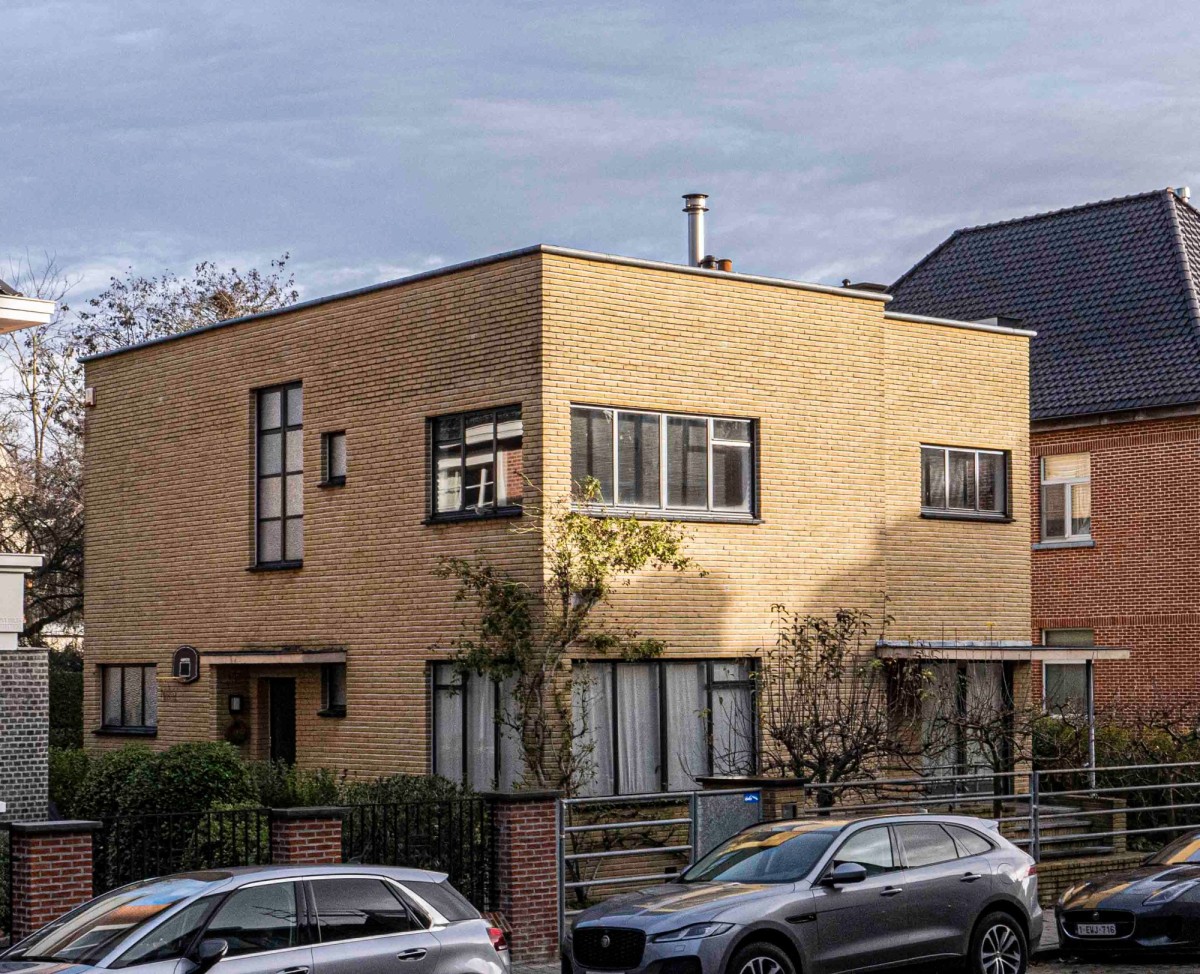 Johan Rutgeerts


Programme
What's on the programme?
We see work by the following architects:
Alfons Van De Vijver (1876-1938) | Jan-Albert De Bondt (1888-1969) | Charles Hoge (1890-1962) | Jean Hebbelynck (1892-1971) | Jules Lippens (1893-1961) | Adrien Bressers (1897-1986) | Marc Neerman (1900-1944) | Emile De Nil (1902-1982) | Geo Bontinck (1903-1999) | Andre Claessens (1904-1960) | Gaston Eysselinck (1907-1953) | Robert Buysse (1907-?) | Gaston Goethals (1908-?) | Jules Trenteseau (1913-1974) | Walter Cantré (1914-?) | Jan Lodewijk Cnops (1923-2012) | Dan Craet (1926-2013) | Olivier Nowé (1928-1968) | Rene Heyvaert (1929-1984)
Some of the projects: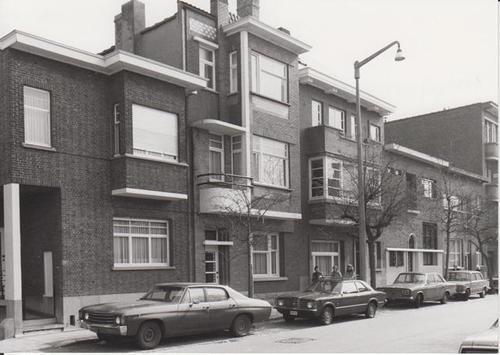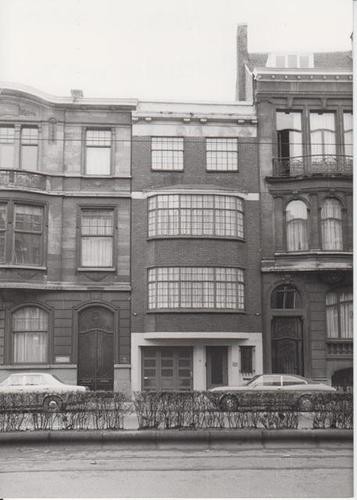 Photos: inventaris.onroerenderfgoed.be