Trip
Arquitectura Andalusia
Discovery tour in southern Spain
Full! Registration is only possible on the waiting list.
Known Archipel formula:
2,100 € pp based on a double room
supplement +350 € pp on the basis of a single room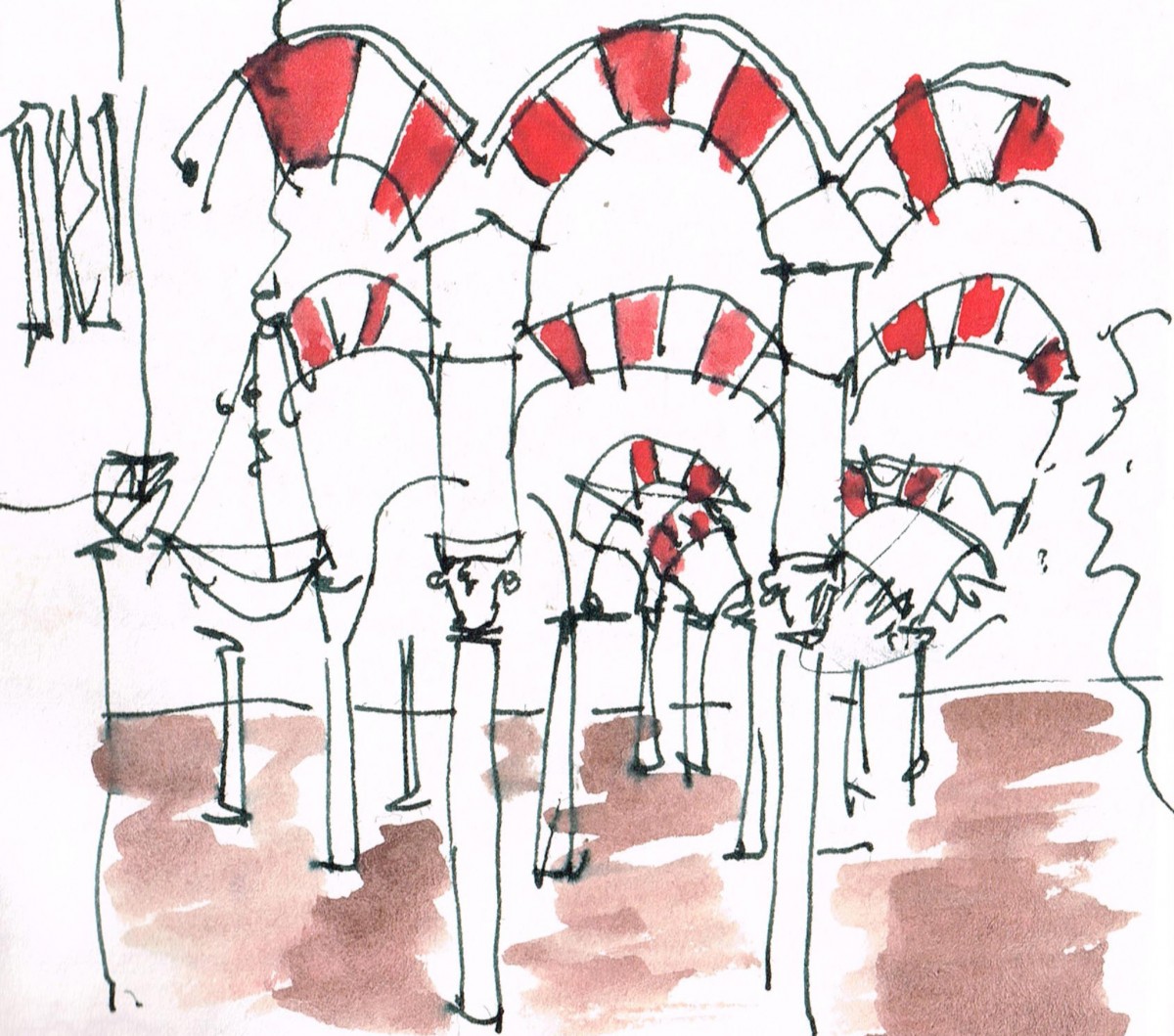 Breathtaking Andalusia
When you hear the word Andalusia you probably get a pop-up of sun and sea or a plate of Jamon Iberico with a glass of Jerez on a leafy terrace.
And although those images bring a warm glow to us as well, for Archipel, Andalusia is first and foremost a special collection of breathtaking architectural history that we want to explore.
Arquitectura Andalusia: A Rich History
Roman times, Moorish rule, the Spanish Reconquista and the Golden Age are periods that have marked wonderfully the architecture of the region.
We get lost in the power of color and proportion of the Mesquita and the Alhambra, and we discover the undeniable influence of that architectural grandeur on masters like Louis Kahn or Luis Barragan.
Bruno Vanbesien



Wim Supply


Contemporary Architecture
But Archipel also wants to look for how Spanish contemporary architecture sometimes cautiously, sometimes hesitantly, sometimes sharply tries to deal with that wonderful heritage in reconversion or restoration.
How open-minded contemporary architectural examples from a globalized world are absorbed and processed.
Or how a search for one's own identity is sometimes surprisingly creatively put down.
Spain experienced a wave of boundless optimism at the end of the 20th century, when the world opened up for them, which for us was architecturally translated into a strict internationally inspired modernism. Catalonia and Madrid in particular placed themselves on the international map.
In the early 21st century came a severe economic crisis that was especially felt in the previously poor southern Spain.
Reluctantly, but with a lot of creativity, they are working on a resurgence.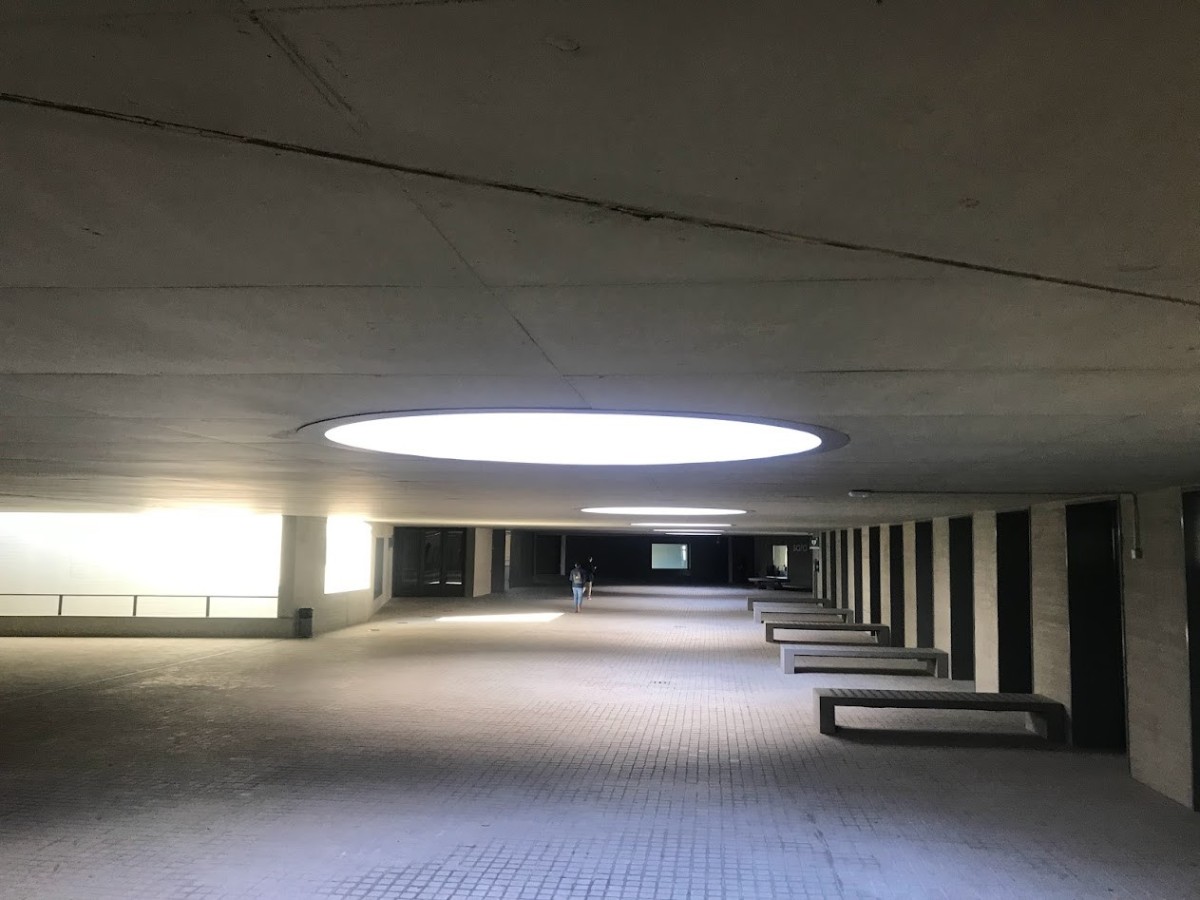 Wim Supply



Wim Supply



Wim Supply


Cordoba and Granada
On this trip we will discover the work of internationally renowned Spanish architects such as Juan Navarro Baldeweg, Cruz & Ortiz, Nieto Sobejano or Paredes Perdrosa. We will also be surprised by lesser known names such as Elisa Valero, Antonio Jiménez Torrecillas, Victor Lopez Cotelo or Alejandro Munoz Miranda.
The trip will be built around the 2 major centers: Cordoba and Granada.
It will be an exploration of the contemporary intertwining of new and old sometimes with panache, sometimes in humble respect for the rich history. Sometimes a dialogue is entered into, sometimes you think, "fuck the context?".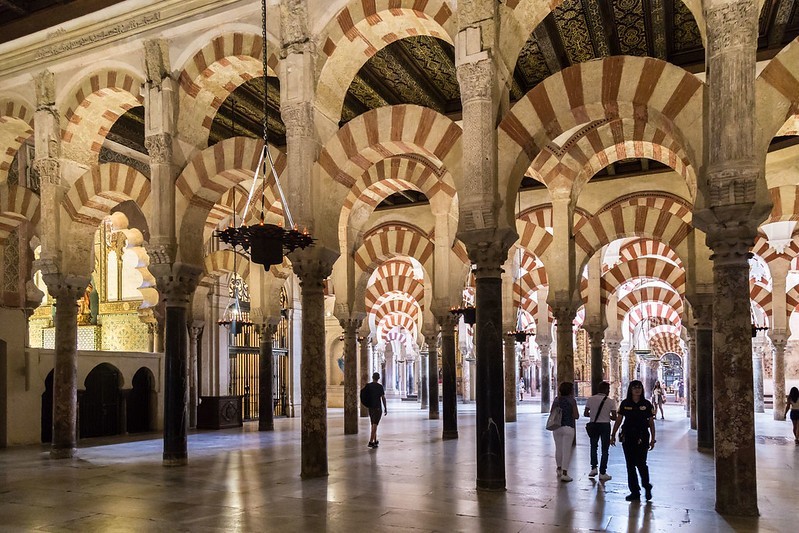 Bruno Vanbesien



Wim Supply



Bruno Vanbesien


COST
Known Archipel formula: 
2,100 € pp based on a double room
supplement +350 € pp on the basis of a single room
Included
The flight to and from Malaga
The trip and travel by coach
7 days with 6 overnight stays + breakfast
Entrance to museums and buildings of the program
The Archipel – tour guide
The guidebook
Exclusive guides and explanations where possible
Not included
Lunch and dinner 
Travel assistance, cancellation and baggage insurance (please contact your own insurance company for this)
PLANOPLI bvba is our partner in the travel organization.
REGISTRATION
Fill out the registration form on the Archipel website.
After your registration PLANOPLI bvba will send you an order form via mail. You return this form dated and signed and pay the advance of 1,000 € per person as confirmation of your participation into the account BE04 7360 5669 3231 of PLANOPLI bvba marked 'ANDALUSIA' + name of participant(s).
This transfer makes your registration final.
By registering you accept the travel conditions mentioned in the program and confirm that Archipel is not responsible for any accidents.
Membership
Being or becoming a member of Archipel is the prerequisite for participating in our architecture tours.
Renew your membership or join 2022.
Package Travel Act & Insurance
The change in the Package Travel Act of 1 July 2018 now also affects travel insurance.
For group travel, this means that as of January 1, 2020, travel assistance, cancellation and baggage insurance policies can no longer be obtained on a group basis.
Only on an individual basis.
Cancellation fees
See special travel conditions article 13 of Planopli bvba.