Trip
Finland
Where the sun barely sets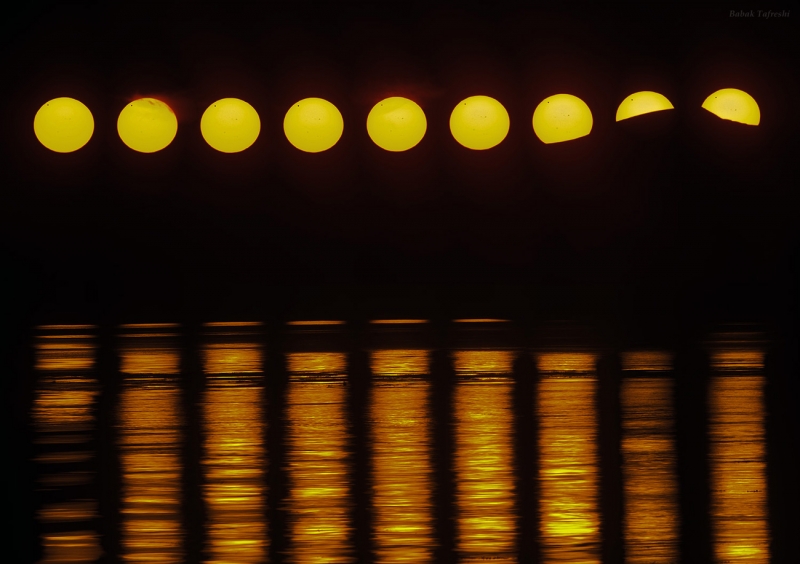 Some buildings are better as they get older – or as we get older?
In 2000, we already organized a tour in Finland in search of the 20th century classics, in 2014, we bring you back to the land of Aalto. With Alvar Aalto as a compass we travel through the endless forests and get back the feeling to come home to every classic: the works are beautifully preserved and make even more impressed than before.
In addition to the classics of Aalto, Saarinen, Siren, Piëtila, Pitkanen and also the young guard, Bryggman deserves a place at the forefront. We visit work by, among others, Hirvilami, Mahlmäki, Lassila Verstas Lahdelma &, K2S, Play-A and JKMM. The latter fail to reconcile with the masterfully Swiss tightness the Northern tradition of the human scale.
Finally, there is an extremely fascinating urban development underway in Helsinki: port and industry move so that the city in new extensions back the link lay with the coastline.
We hope you will enjoy with us end of May the Finnish openness in a landscape where at that time the sun hardly sets.
Kiitos,
Arnout Fonck
Travel guides: Arnout Fonck, Frederik Tomme & Andie Decock
Programme
D1
Brussel
Helsinki
D2
Helsinki center
House of Culture (Kulttuuritalo) –
Helsinki University Main Library –
Offices National Pensions Institute –
Offices Alma Media HQ –
Enso-Gutzeit co. Head Offices / now Stora Enso Offices –
Info Kiosk –
Offices Union Bank of Finland –
Rautatalo Office Building –
Offices Finnish Engineering –
'Sähkötalo' Office building for the Helsinki City Electricity Co. –
Academic Bookstore –
Appartements –
Kamppi Chapel –
Temppeliaukio church –
Finlandia Hall –
Helsinki Music Centre –
Kiasma Museum of Modern Art –
Own house –
Own studio –
Helsinki outskirts
Viikki Church –
Stadsuitbreiding Arabianranta –
Laajasalo Church –
Kirkkojärvi School –
Saunalahti School –
Saunalahti Kindergarten –
Tapiola Church –
Tapiola Church Yard –
Otaniemi Chapel –
University –
Dipoli Centre –
Klaukkala Church –
Hvitträsk –
Villa Kokkonen –
Chapel of Saint Lawrence –
D3
Lahti
Church of the Cross –
Jyväskylä center
Police Headquarters –
Theater
Jyväskylä administrative and cultural centre –
Worker's Club –
Museum of Central Finland –
The Alvar Aalto Museum –
University campus –
D4
Jyväskylä outskirts
Säynätsalo town hall –
Summerhouse –
Kuokkala Church –
Seinäjoki
The Cross of the Plains Church Parischcenter –
Library –
Town Hall –
Government Offices –
Theater –
D5
Tampere
Vatiala Cemetery –
Kaleva Church –
Cathedral –
Westcoast
Villa Mairea –
Historic Center Rauma –
Nakkila Church –
D6
Turku
Resurrection Chapel –
Chapel of the Holy Cross -
Sibelius Museum –
Abo Akademi / Booktower –
Cathedral –
Turku Main Library –
Standard Appartement Building –
Turun Sanomat –
Atrium Flats & Hospits Betel –
Turku outskirts
Saint Henry's Ecumenical Church -
Sanatorium -
D7
Helsinki
Brussel
90 jaar moderne architectuur van heel jong naar fris oud.
2012 Seinajoki Bibliotheek, arch. JKMM
2012 Helsinki Centrale Bibliotheek, arch. Anttinen Oiva
2012 Kamppi Kapel, arch. K2S Arkitekter
2011 Saunalahti Kinderdagverblijf, arch. JKMM
2010 Kapel Van St Lawrence, arch Avanto Architects
2010 Espoo Kirkkojarvi School, arch Verstas
2008 Kuokkala Kerk, arch. Lassila Hirvilami
2007 Turku Bibliotheek, arch JKMM
2005 Turku Sint Henry Kerk, arch Sanaksenaho
2005 Viiki Kerk, arch JKMM
1992-98 Kiasma, arch Steven Holl architects
1972 Espoo Studentenrestaurant, arch. Pietila
1969 Villa Kokonen, arch Alvar Aalto
1969 Lahti Kerk, arch. Alvar Aalto
1960 Seinajoki Bibliotheek, arch. Alvar Aalto
1960-82 Jyvaskyla Theater/Politiekantoor en Stadhuis, arch. Alvar Aalto
1960 Turku Sibelius Museum, arch. Woldemar Baeckman
1957 Espoo Otaniemie Kapel, arch. Heiki Siren
1955 Kultuuritalo Kultuurhuis, arch. Alvar Aalto
1955 Studio en Huis, arch. Alvar Aalto
1951 The Cross Of The Plains Kerk, arch. Alvar Aalto
1951 Jyvaskyla Universiteit, arch. Alvar Aalto
1949 Muuratsalo Summerhouse, arch. Alvar Aalto
1949 Espoo Universiteit Otaniemi, arch. Alvar Aalto
1944 Saynätsälo Stadhuis, arch. Alvar Aalto
1939 Turku Begrafeniskapel, arch. Eric Bryggman
1937 Villa Meirea, arch. Alvar Aalto
1935 Turku Abo Akademie boekhandel, arch. Erik Bryggman
1928 Turku Turun Sanomat, arch. Alvar Aalto
1928 Paimio Sanatorium, arch. Alvar Aalto