Lecture
Heritage in Competition
The role of Architectural Competitions
Prinsenzaal, Het Rustpunt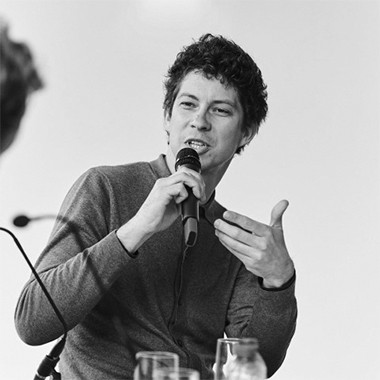 Open Monumentendag is the largest cultural singleday event in Flanders. In 2020 Open Monumentendag is already in its 32nd edition and it can count on great interest from the public and media every year.
The popularity of Open Monumentendag is a validation that cultural property continues to fascinate. The recipe is simple: on the second sunday of September, hundreds of monuments throughout Flanders open their doors. It will even take place in times of COVID, an alternative form. Archipel annually contributes to this celebration of cultural heritage by organizing an lecture.This year we invite Maarten Liefooghe, lecturer at the University of Ghent, to reflect on the role of architectural competitions in relation to heritage.
Architecture competitions such as Open Oproep and WinVorm have given an important impulse to the public building culture and have increased the sense of ambitious experimentation. This lecture examines the way thatcompetition projects, with an intervention in cultural heritage, not only provide their own interpretation of a task, but sometimes also of the relevant heritage. This is in tension with (the illusion of) a static and purely scientific heritage valuation. Heritage, on the other hand, is portrayed as constantly co-produced in the present, and architecture is highlighted as a prominent practice of interpretation and as a technical-cultural medium for curating heritage.
Credits:
Photo 1: Malgorzata Olchowska, "The Inherited City", 2019 from exhibition "Open Call", photo: Michiel De Cleene.
Photo 2: Malgorzata Olchowska, "Archipel of Small and Medium Cities", 2019 from exhibition "Open Call", photo: Michiel De Cleene.
Maarten Liefooghe (°1983) is a lecturer in architectural theory and history and post-doctoral researcher at the Fonds Wetenschappelijk Onderzoek Vlaanderen (FWO) at the Department of Architecture and Engineering Sciences of Ghent University. His research in architectural theory and & # 45; history focuses on interactions and intersections of art, architecture, exhibition and heritage practices. In addition to academic and policy-supporting publications, he occasionally writes art and architecture critiques.
Maarten Liefooghe graduated in 2006 as a civil engineer-architect after studies at Ghent University and TU Berlin. In his doctoral research "The Monographic Factor" he investigated the architecture of artists' museums, their ideological context, and their institutional and architectural hybridity. Today his research focuses on contemporary architectural culture, and in particular on architectural exhibitions as an experimental field in which the design and materialization of 1: 1 and in situ exhibits may represent alternative strategies for problems in monument conservation. From 2013 to 2017, Maarten Liefooghe was a part-time lecturer in architectural history and monument preservation within the Art Sciences and Archeology study program at the Vrije Universiteit Brussel. He was a visiting scholar at the Institute of Archeology at University College London in the spring of 2016 and an ATCH research fellow at the University of Queensland (Australia) in the spring of 2017.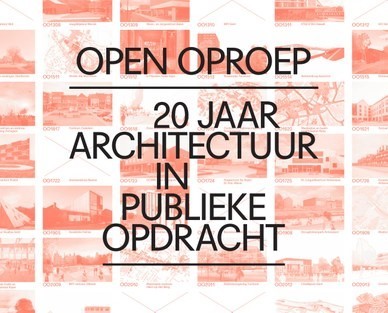 Open Oproep. 20 jaar architectuur in publieke opdracht



Open Oproep. 20 jaar architectuur in publieke opdracht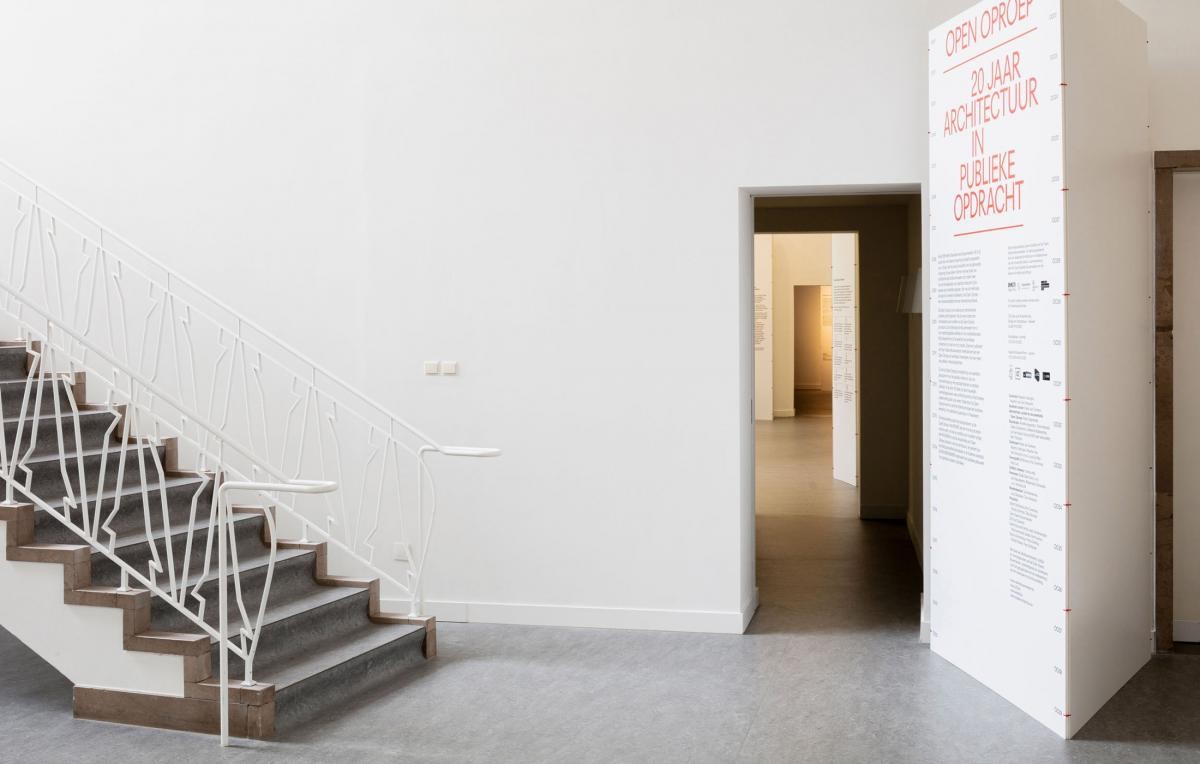 Open Oproep. 20 jaar architectuur in publieke opdracht



Open Oproep. 20 jaar architectuur in publieke opdracht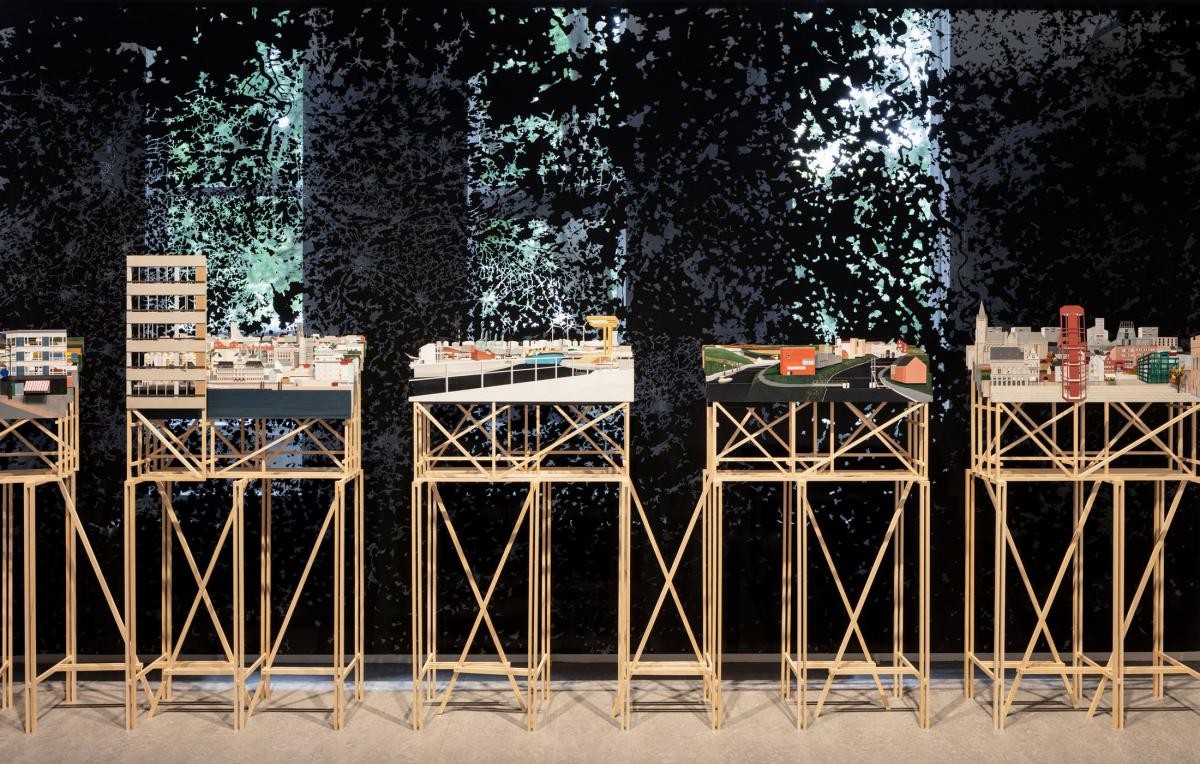 Open Oproep. 20 jaar architectuur in publieke opdracht


In 2019 he and Maarten Van Den Driesschecurated a travelling exhibitionon behalf of the Team Vlaams Bouwmeester,'Open Oproep. 20 jaar architectuur in publieke opdracht'. This project explores the Open Oproep architecture competition procedure as developed and used by the Vlaamse Bouwmeester and their team between 1999 and 2019. With the appointment of a Bouwmeester and the development of the Open Oproep, the Flemish government resolutely drew the card of ambitious public commissioning and high-quality architecture and urban development. The Open Oproep enables public clients to appoint a design team for their projects in a transparent manner and with international reach. This is done on the basis of a clearly formulated social ambition and via a transparent procedure, which focuses on quality as a selection criterion. Not only the current appearance of Flemish cities and municipalities, but also thinking and speaking about architecture in Flanders was partly determined by the Open Oproep.