Lecture
Care homes in Kortrijk
In search of innovative housing concepts
Intro
Kristof Claeys

WZC

de Korenbloem, Kortrijk
Speakers
Sergison Bates architects and Studio Jan Vermeulen in cooperation with Tom Thys Architecten
B2Ai architects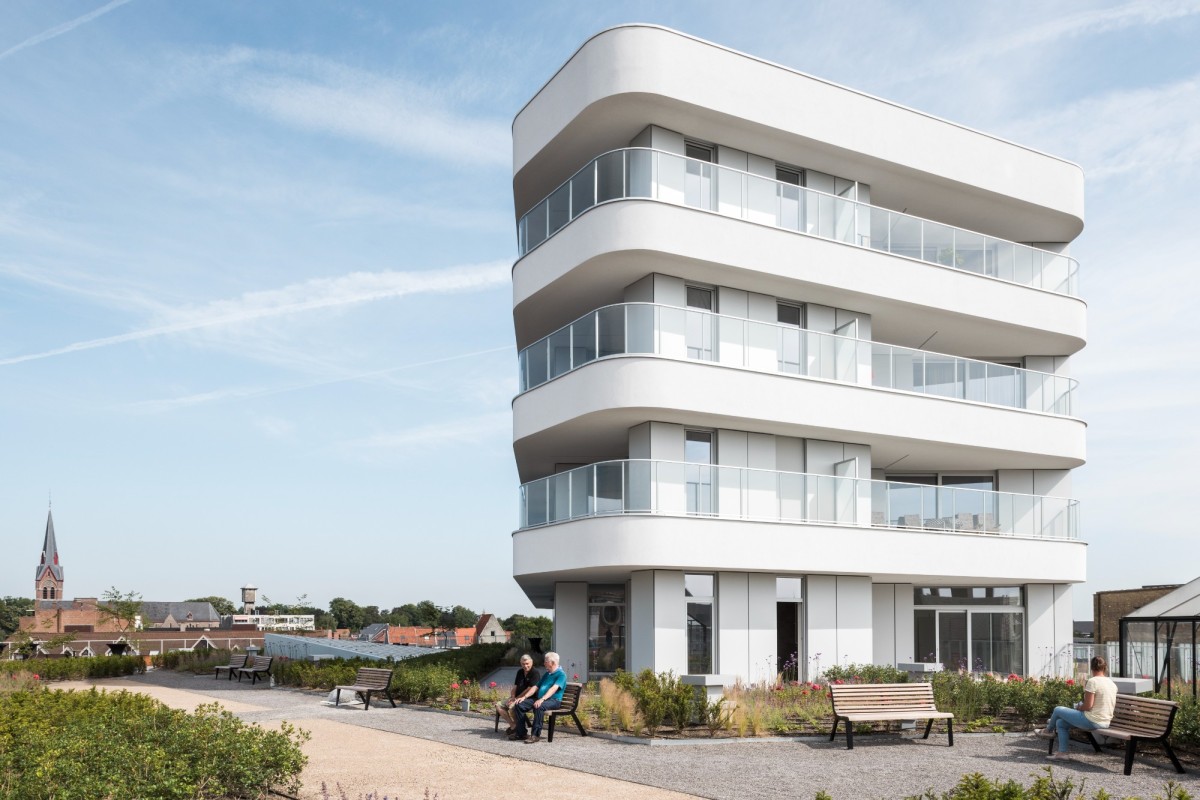 Klaas Verdru



StijnBollaert


The city of Kortrijk is committed to affordable housing. In the new housing plan, the family-friendly home and the life-long home are clearly highlighted. This tendency towards forms of "different living" is continued in the innovative residential concepts within care housing.
Two recent projects in Kortrijk illustrate this trend. Budalys Kortrijk by B2Ai architects is an ambitious care and welfare project that works intergenerationally. Because of its interaction with the city, life is vibrant between young and old.
Klaas Verdru



Klaas Verdru



Klaas Verdru


A second project, the Korenbloem is a Care Pilot Project, an initiative of the Flemish Ministry of Welfare and the Flemish Master Builder that brings together innovative care concepts with innovative spatial models. The project offers new housing models for young people with dementia but also for elderly people with dementia and/or extra care needs. Extra attention is paid here to small scale and security, and in particular to communal living. Both projects seek to break down existing barriers between "care" and society by organising new ways of care, being an open house in and with the neighbourhood.
StijnBollaert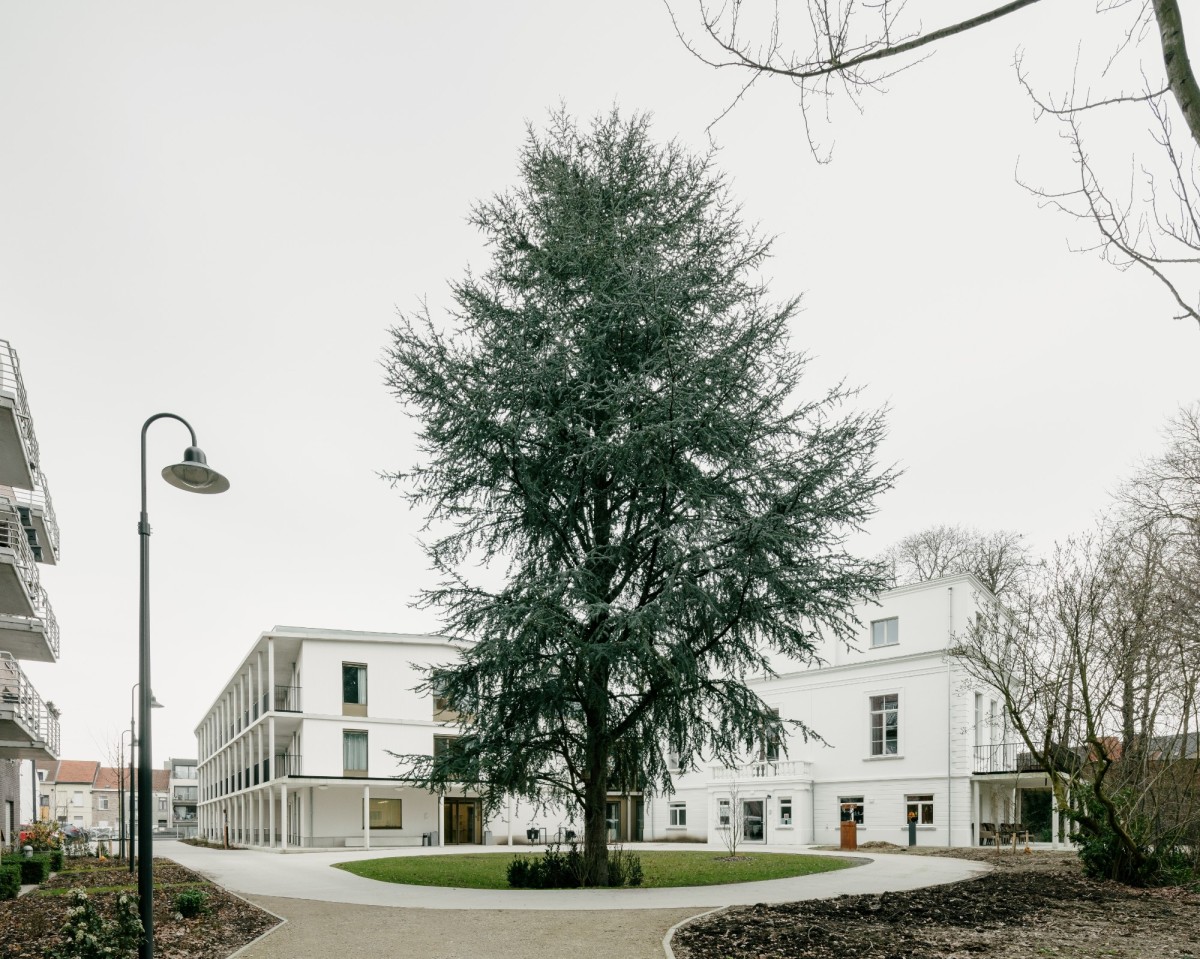 StijnBollaert



Stefan Müller


Kristof Claeys
The Korenbloem vzw was nominated for the 2021 Wivina Demeester Prize for Excellent Clientship. The project won the New European Bauhaus Award 2021 in the category 'Prioritising places and the people that need it most'. Kristof Claeys, as inspirer and client, explains how certain values were made central and how the concept of the residential-care neighbourhood was developed.