Lecture
Go Hasegawa (JP)
Bridging the gap: about his own work
Go Hasegawa (1977) amazed the architecture world with the way he fuses indoor and outdoor space with each other. In his practice, Go Hasegawa always strives to explore new possibilities and relationships between different realms and builds new connections. In his design process Hasegawa thinks in architectural elements – such as the attic, the courtyard, the terrace, the floor, etc. He is attracted to these archetype elements because they are anonymous and have a long history. Hasegawa believes that the purification of the architectural element is an opportunity to get close to the life of man. In his projects he is looking for a new vision of life by mastering the ratio of these architectural elements.
Go Hasegawa is a Japanese architect who is based in Tokyo. He has completed a wide range of projects in his home country, as well as abroad. He is Director of Go Hasegawa & Associates oprichtte in 2005. He earned a Master of Engineering degree from the Tokyo Institute of Technology in 2002 and worked at Taira Nishizawa Architects before establishing Go Hasegawa & Associates in 2005. He has taught at Tokyo Institute of Technology, the Academy of Architecture of Mendrisio, Oslo School of Architecture and Design, University of California, Los Angeles (UCLA) and Harvard University Graduate School of Design (GSD). In 2015, he received his PhD in Engineering from the Tokyo Institute of Technology.
On 19 November, he gives a lecture entitled 'Bridging the gap'.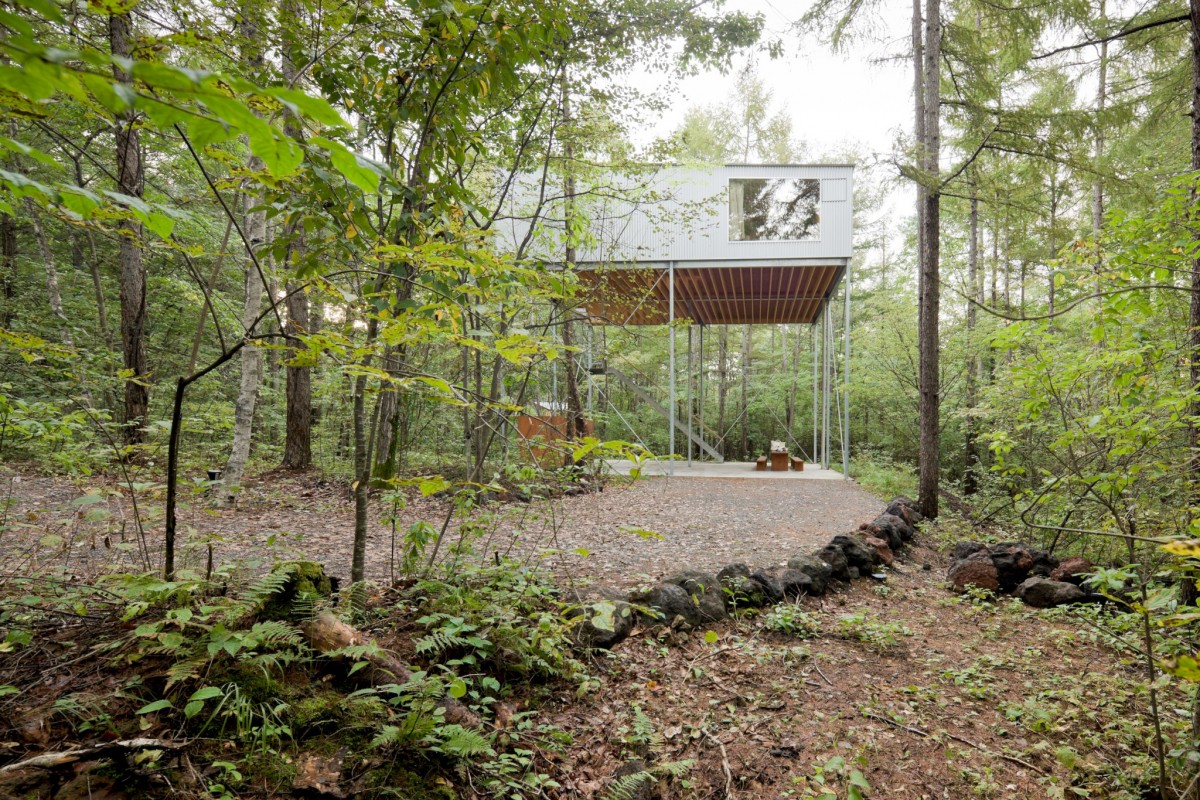 This event can be categorised within the domain ' cultural memory as palimpsest '. Niko is a main sponsor of Archipel and celebrates this year its 100th anniversary. Together with A-plus, BOZAR and Niko Archipel invites this international leading architect to celebrate the Niko anniversary with marvellous architecture: a star architect from Japan. How the centuries-old Japanese tradition is part of the collective memory and shapes the education, the imaging, the vision of this architect. As a palimpsest of memory we look at how this architect – consciously and / or unconsciously – uses culturally influenced design decisions in his richly varied oeuvre.