Misc.
Architecture platform Ghent
Presentation of the Ghent Architecture Prize, launch of the Ghent architecture map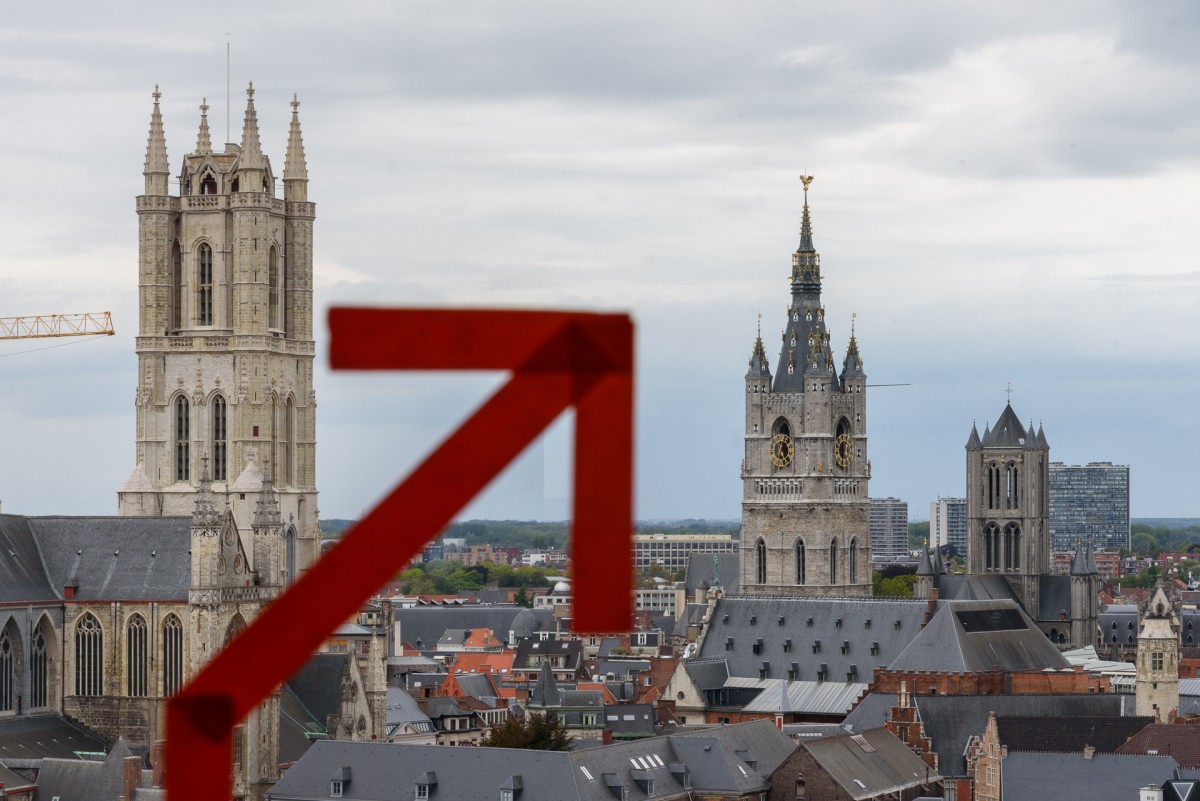 Arnout Fonck


As a city, Ghent has the uniqueness, the potential and the necessary critical mass to propagate the cultural role of contemporary architecture locally and internationally. The Ghent Architecture Prize will be organized for the first time in 2021. This prize serves as an instrument to further stimulate the quality of the built and lived city. The prize positions the city of Ghent in a broader sense and increases the residents' involvement and pride in the design and architectural quality of the city. Under the banner of the newly established Ghent Architecture Platform, the first prize will be awarded on Architecture Day. This event is the start of a long-term collaboration between various Ghent partners to give more visibility to reflection on architecture and to position itself more confidently as a city with regard to architectural culture. It will be a festive day.