Visit
Cycling in the architectural city of Ghent
20 laureates for the first Ghent Architecture Prize
Maxime Delvaux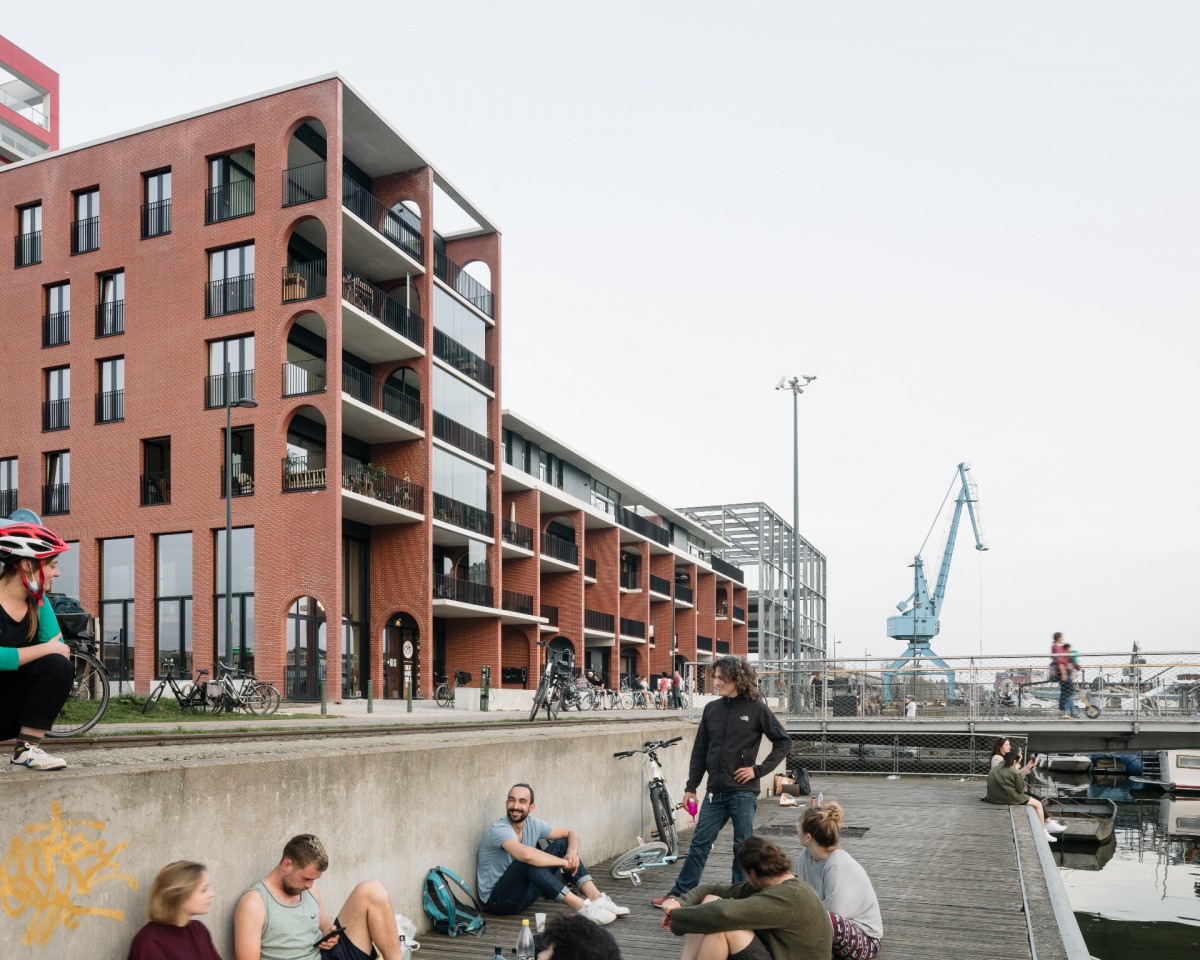 Stijn Bollaert



360architecten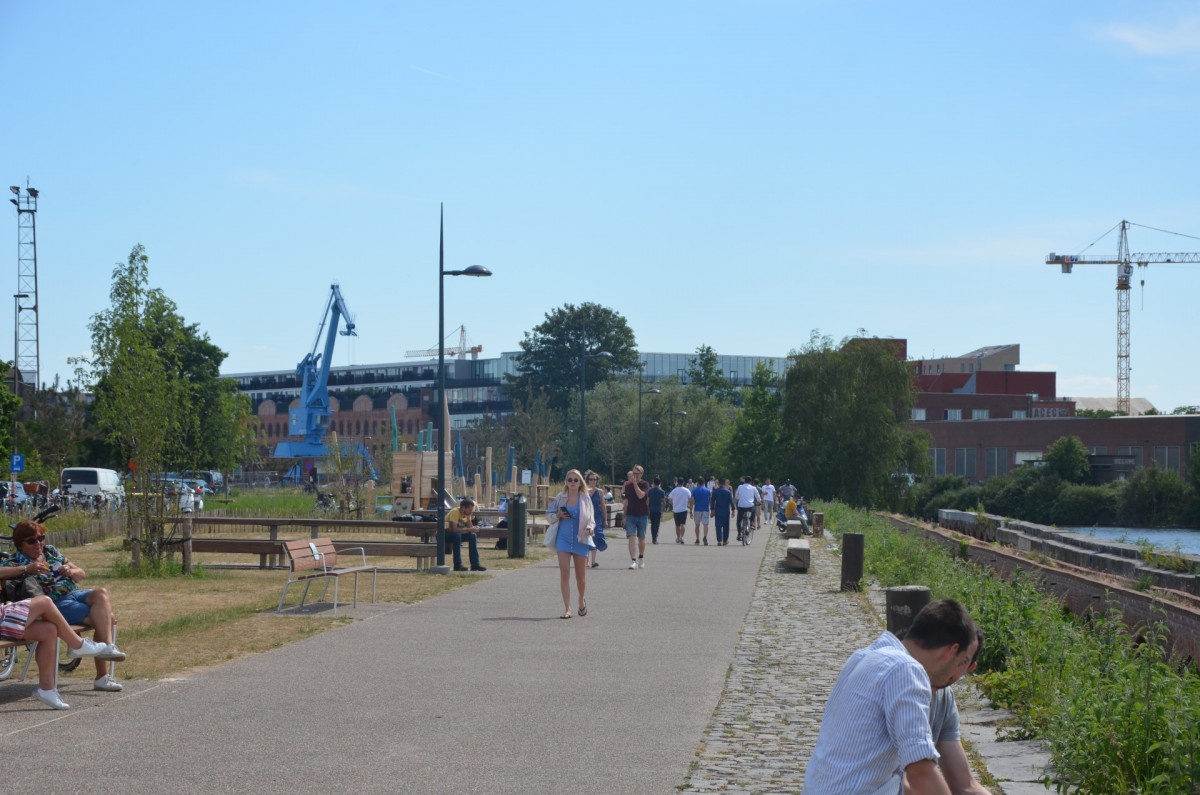 Stad Gent



GAFPA


Filip Dujardin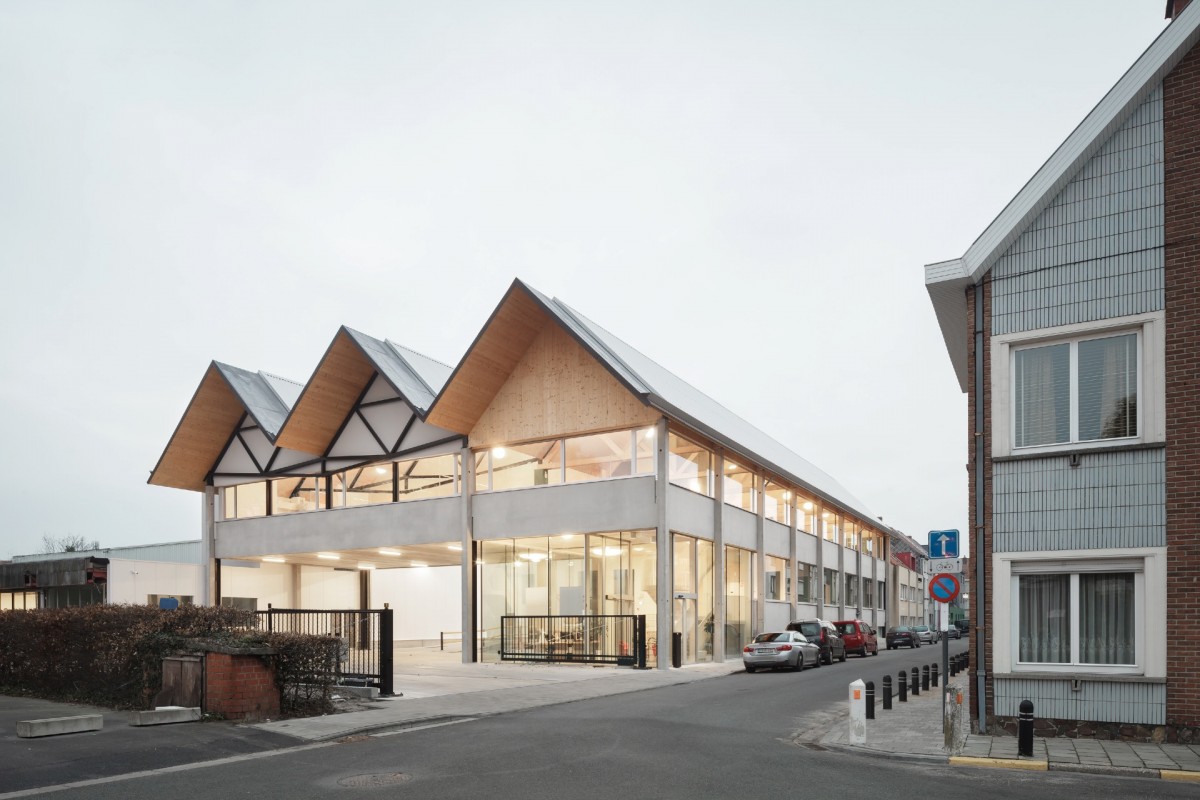 Stijn Bollaert



Stijn Bollaert



Michiel De Cleene



ConstructLab


Hisao Suzuki



Kristien Daem



karin Borghouts



Stijn Bollaert



Stad Gent


Stijn Bollaert



Johnny Umans



Lisa Van Damme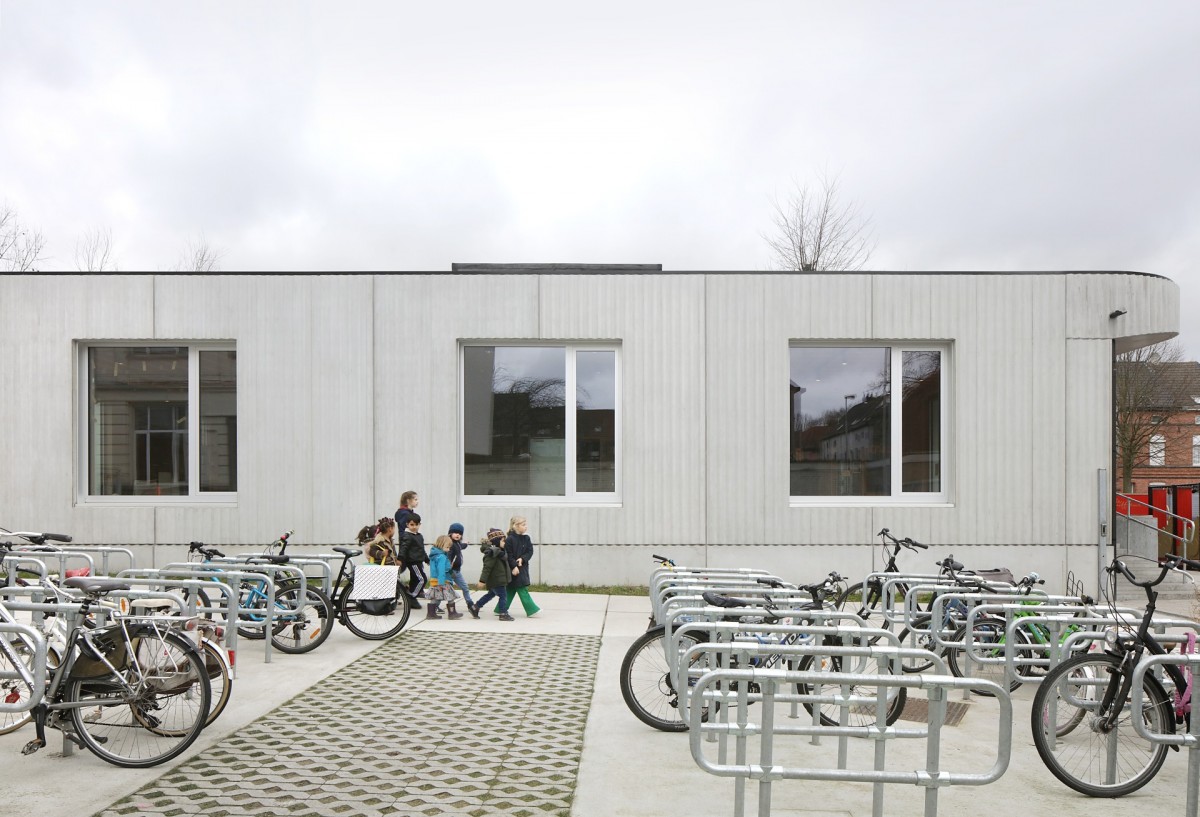 Filip Dujardin



Stijn Bollaert


The shortlist of the first Ghent Architecture Prize is known. Twenty finalists were selected from more than 120 project submissions. The level of quality of the entries is very high. It was therefore extremely difficult to arrive at a selection of 20. A public jury of 25 inhabitants of Ghent and a professional jury led by Ghent architect Marie-José Van Hee now have the even more difficult task of making a selection from these qualitative projects. The winners will be announced on 17 October 2021. The new Prize for Architecture aims to put Ghent in the spotlight as a city of architecture and to stimulate the debate on architecture in the city. The prize is an initiative of the City of Ghent, the city architect and Archipel vzw, in cooperation with the Ghent Architecture Platform, and is awarded every three years.
On Architecture Day, we will take our bicycles and see what the harvest of the call for entries has brought. During 2 hours and 30 minutes we will pass by a dozen projects, to see how they support the importance of the quality of our living environment, how design talent and daring commissioning contribute to the future of our city.
The 20 nominees:
Stadsgebouw Melopee, Gent | designer:

XDGA

– Xaveer De Geyter Architecten | client: sogent
Mixed residential project De Nieuwe Dokken –

DEK

, Ghent | designed by

BLAF

architects – Onix – eld | client Schipperskaai Development
Housing tower Stapelplein, Ghent | designer: 360 architects | client: Adelaar Projects (Urban Link, Acasa)
Kapitein Zeppospark, Ghent | designer: Stad Gent | client: Stad Gent
Company building G1812 for Lab15, Ghent | designer:

GAFPA

bureau for architecture and urban development | client: Lab 15
Social housing Nekkersput, renovation and new building, Ghent Designers:

DBLV

Dierendonck-Blancke-Lust-Van De Ginste Principals:

SHM

De Gentse Haard
Company building Ryhove, Ghent | designer:

TRANS

architecture | urban development | client: Ryhove

VZW

Basisschool het Eiland and Circuskerk Malem, city atelier Low, renovation and new building, Ghent | designer:

NERO

architectuur en stedenbouw,

PLANO

Architecten, Elly Van Eeghem | client: Stad Gent, Circusplaneet

VZW

Kunsthal Gent, spatial intervention, Ghent | designer: Olivier Goethals | client: Kunsthal Gent
Broei Duivelsteen, spatial intervention, reconversion, Ghent | designer: ConstructLab | client:

BROEI

Stadsbibliotheek De Krook, Ghent | designer: Coussée & Goris architecten /

RCR

Aranda Pigem Vilalta arquitectes | client:

CVBA

Waalse Krook
Boekentoren, Universiteitsbibliotheek, renovation project, Ghent | designer: Robbrecht & Daem architects,

BARO

, SumProject, Barbara Van der Wee | client: Universiteit Gent
Music Centre De Bijloke, renovation project, Ghent | Designers:

DRDH

Architects, Julian Harrap Architects,

ABT

, Arup,

RCR

, Studio Helder | Client: Music Centre De Bijloke
House Halewijnkouter, reconversion, Drongen | designer:

RAAMWERK

, collective for architecture, urbanism and scenography bv | private client
Parkbosbruggen (Andre Denys bridge and Zoe Borluut bridge), reconstruction of public space, Ghent | designer: Bureau d'études Greisch | client: City of Ghent,

AWV

, Province of East Flanders, Municipality of De Pinte, Municipality of Sint-Martens-Latem
Corner house with roof gardens, Ledeberg | designer:

STUDIOLO

architectuur | private client
Community centre Standaertsite, reconversion, Ledeberg | Designers: ae-architects, murmuur architecten, carton123, H110 architecten en ingenieurs, Atelier Arne Deruyter, Atelier Marc Nagtzaam | Client: sogent
House Wolters, refurbishment, Sint-Amandsberg | Designers: Tim Peeters Architects | Private client
Youth Centre De Wasserette, Ghent | Architectural office Bart Dehaene, Peter Geldof | Client: City of Ghent
Art house Timelab, renovation, Ghent | designer: a2o | client: Timelab
All information on the nominated projects can be found here.
Programme
The selection of projects for the cycling tour will be announced shortly. The choice is not a ranking in value judgments, but a choice in feasibility to visit a large number of projects within the time span of the bicycle tour, which not only show their strengths, but also show what lines the city of Ghent has set out the last three years and what is alive in Ghent.