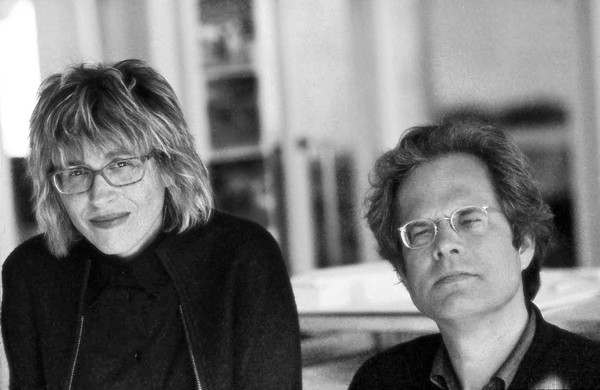 Gigon/Guyer is a Swiss architectural office founded in 1989 and based in Zurich.
Annette Gigon (Herisau, Switzerland, May 24, 1959) graduated in architecture in 1984 from ETH Zurich. She worked in the offices of Marbach and Rüegg 1984–1986 and Herzog & de Meuron 1986–1988, and also in her own practice from 1987. Annette Gigon is a member of the Academy of Arts, Berlin.
Mike Guyer (Columbus, USA, July 5, 1958) attended primary and high school in Zurich, and graduated in architecture in 1984 from ETH Zurich. He worked at OMA in Rotterdam 1984–1987. He established his own office in 1987, and was an assistant lecturer under Prof. Hans Kollhoff at ETH Zurich 1987–1988.
Gigon and Guyer were visiting professors at EPF Lausanne 2001–2002, and visiting professors at ETH Zurich from 2008. Since 2012 they hold a joint Professorship for Architecture And Construction at ETH Zurich.
According to Fiona McLachlan, a practicing architect who teaches at the University of Edinburgh, the buildings of Gigon/Guyer are "spatially clear, legible, and logical", with a "simplicity of form derived predominantly from function." The museum projects typically employ a subdued, material-based palette, with a series of simple, white-painted spaces in the interior and exteriors that "avoid being bland, characterless containers by their poetic use of materials." But many of their other projects utilize strong colors inside and outside, often chosen together with artist Harald Müller, a frequent collaborator.