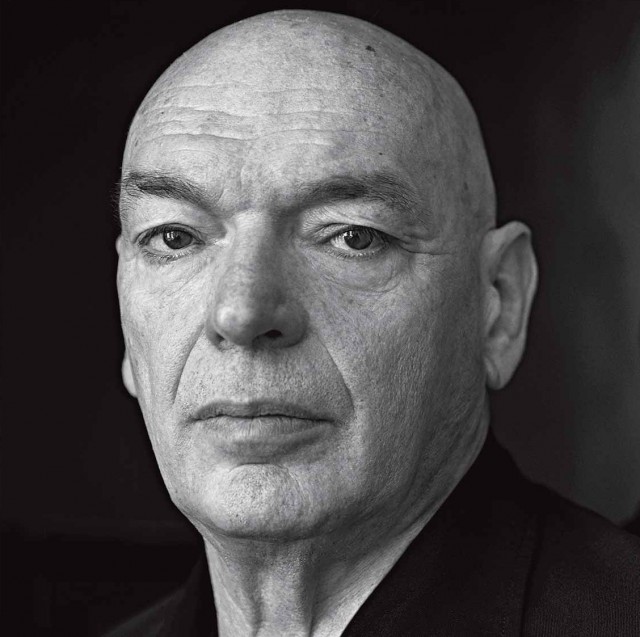 Jean Nouvel (°Fumel, 12 August 1945) is a French architect, he won the Pritzker Prize in 2008.
Nouvel studied at the École des Beaux-Arts in Paris and was a founding member of Mars 1976 and Syndicat de l'Architecture. He is the son of Renée and Roger Nouvel who were teachers. His family moved often when his father became the county's chief school superintendent. His parents encouraged Nouvel to study mathematics and language, but when he was 16 years old he was captivated by art when a teacher taught him drawing. Although he later said he thought that his parents were guiding him to pursue a career in education or engineering, the family reached a compromise that he could study architecture which they thought was less risky than art.
When Nouvel failed an entrance examination at the École des Beaux-Arts of Bordeaux, he moved to Paris where he won first prize in a national competition to attend the École nationale supérieure des Beaux-Arts. From 1967 to 1970, Nouvel earned his income as an assistant to architects Claude Parent and Paul Virilio, who after only one year, made him a project manager in charge of building a large apartment complex.