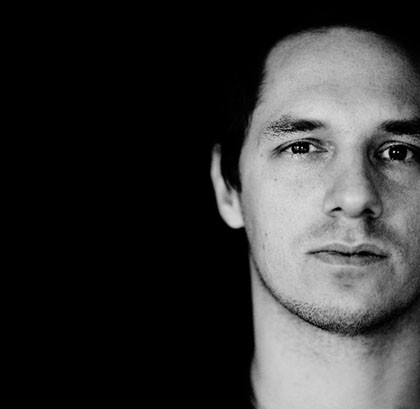 Julien De Smedt (° 3 December 1975) is the founder of JDS Architects based in Brussels, Copenhagen, Belo Horizonte and Shanghai.
Prior to founding JDS Architects, Julien worked with OMA and co-founded and directed with Bjarke Ingels the architecture firm PLOT in Copenhagen. Julien received the Henning Larsen Prize in 2003 and an Eckersberg medal in 2005. In 2004 the Stavanger Concert Hall was appointed World's Best Concert Hall at the Venice Biennale, and the Maritime Youth House won the AR+D award in London and was nominated for the Mies van der Rohe award. In 2009, Julien De Smedt received the Maaskant prize of Architecture.
In 2001 he went to Copenhagen to set up the architectural practice PLOT together with OMA colleague Bjarke Ingels. In spite of the success and attention, PLOT was disbanded in January 2006 and Julien De Smedt founded Julien De Smedt Architects (often referred to as JDS), while his former partner founded BIG (Bjarke Ingels Group).